Algebra and Beyond
Regular price
Sale price
$0.00
Unit price
per
Sale
Sold out
Sample combo product description - please revise
Share
View full details
Information about Battle My Math Ship Activities
Activity

This no-prep, partner activity is a fun spin on Battleship! This math review game will have your students begging for more activities just like it! Students take turns choosing spaces to attack by solving math problems. This activity includes PRINT and DIGITAL versions!
Details

INCLUDES
• 5 sets of boards
• Student sheets to show work
• Print (PDF file)
• Digital (Google Slides)

© Algebra and Beyond
This product is intended for personal use in one classroom only. For use in multiple classrooms, please purchase additional licenses.
Reviews from Educators

Absolutely the best way to practice any math concept. My students LOVE these! The minute they walk in and see the classroom set up, they know and are so excited to
play!!! – Christiana E.

Such a fun and engaging way to review! Students don't feel like they are doing math or work…they are too busy having fun! They always ask to play this review game! – Crafting in the Classroom

My students love the battleship games. They are getting a ton of practice without even realizing it because they want to win. Awesome activity. – Dana H.

Wow! This was an easy-to-use resource that was incredibly engaging for my students. This will now be a staple in my class instruction for years to come. – Kristen R.

This rocks!!! Very engaging. Requires thinking, reasoning and problem solving on more than one level. Much more engaging than standard worksheets. We love the design of this resource! VERY FUN!!! – Marcy M.
Build Your Own Bundle
Choose more than one resource and receive a discount!
10% off

Purchase ANY 2 resources and a 10% discount is automatically taken at checkout.

20% off

Purchase ANY 5 resourcesand a 20% discount is automatically taken at checkout.

30% off

Purchase ANY 10 resources and a 30% discount is automatically taken at checkout.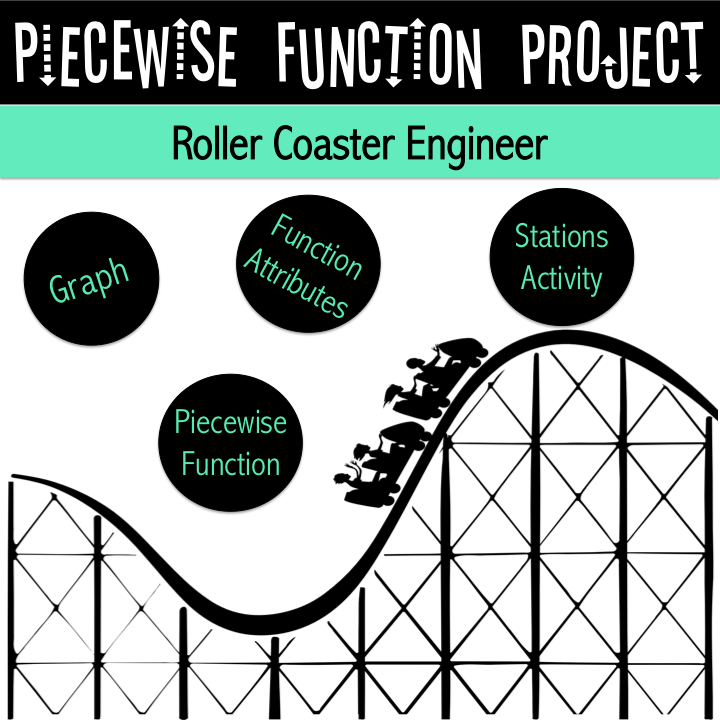 Learn more about Battle My Math Ship
Do you remember playing Battleship when you were a kid? How exciting was it to figure out where your friend's battleships were and sink them?! Well, I've brought that fun and excitement into the math classroom. For those of you who have no idea what the game Battleship is, read below to discover a game that will keep your students asking for more!
Read the Blog